Risk-Free Trial*
*Just pay $9.95 S&P. Please click here for terms & conditions.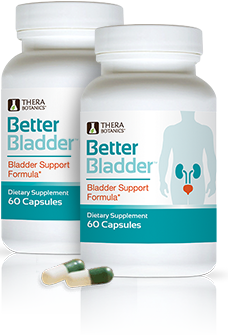 Plus Get up to $60 in
FREE GIFTS!
Secrets to a
Better Bladder™ by Dr. Tracey Seipel
Valuable tops and answers
to your bladder questions

Perfect Omega™ 3x more powerful than ordinary
fish oil supplements. Supports
healthy brain, eyes and heart*.