Customer Service
← Back to Home | Order Now! ↓
We are committed to providing the best products and friendliest customer service. If you should have any questions about ordering or a question about any of our great products, please feel free to contact us with the information provided below.
Contact us by email:
customerservice@betterbladder.com

Contact us by phone:
1-800-234-0693
Monday through Friday: 7 AM to 4 PM (PT)
Saturday: 7 AM to 3 PM (PT)

Better Bladder
PO Box 8838
Pueblo, CO 81008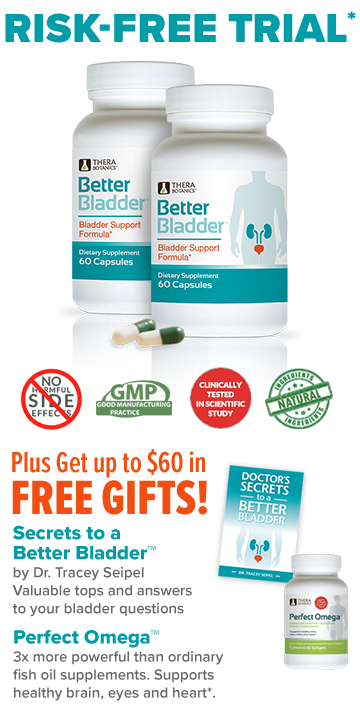 Try It Now!
THIS OFFER IS NOT AVAILABLE IN STORES Fill Out The Form Below To Order Your Better Bladder™ Now!